 Welcome!
Navigate through the seas of treasure islands. Spin the wheel of fortune. Collect gold and cash.
Play free games. Win real cash and crypto

Click here to join
Get 100 coins and start winning now!
...or sign in to an existing account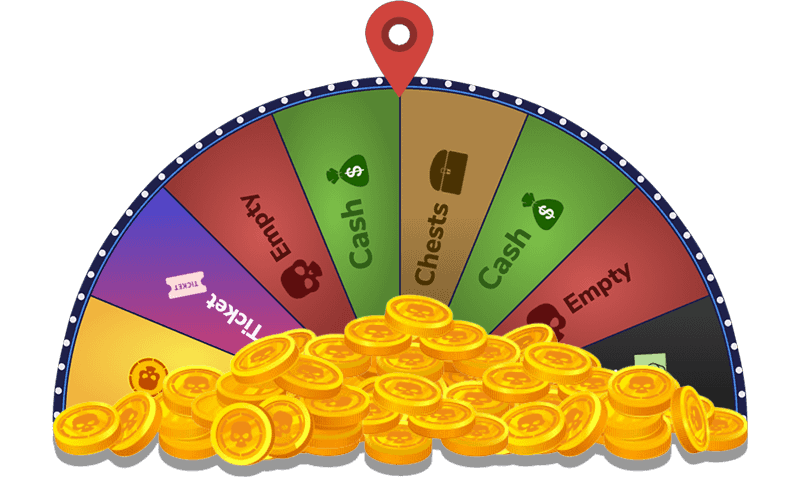 Free to play
Use free Gold coins to spin the wheel and win real cash. Out of coins? No worries, we refill them for free, forever!
Daily jackpots
Every 24 hours one of our pirates wins the bonus Jackpot and a new one starts immediately. Collect Jackpot tickets simply by spinning the wheel of fortune.

Live
Live
Biggest wins of the last hour
Big payouts
Check out how much money our top 5 luckiest pirates have made during just one past hour. It's time to start playing and put your name on the list too!
We pay via the most popular processors and cryptocurrencies!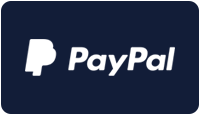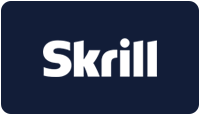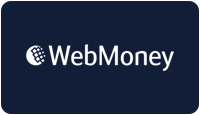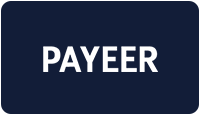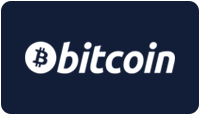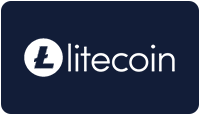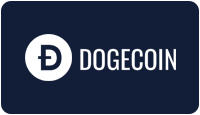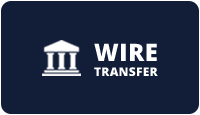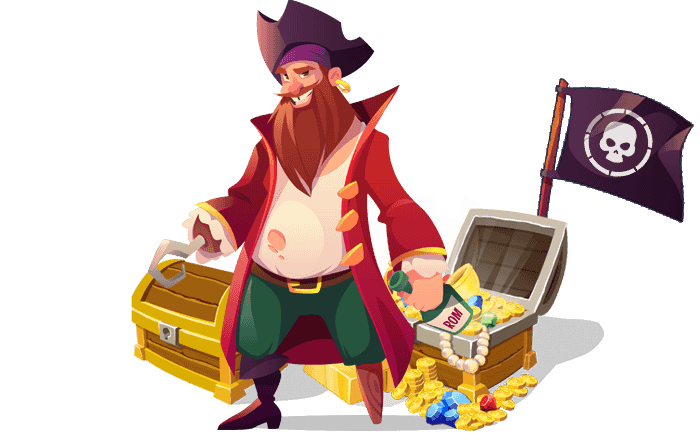 Let's win some cash!
Click here to join
Get 100 coins now!
...or sign in to an existing account
EB4TIKY5EF79O
$100
23:08
elatedfarrow
$200
23:05
crypticinfern0
0.00460800
23:07
JAydi
1052.00
22:25
xbizzy
1052.00
22:46
Kitbi
0.00230400
22:27
incredibiliti
$200
23:00
Vovka3
$200
22:38
104MT
0.00230400
22:35
unsavoryyy
0.00230400
23:02